Studio Cave Cereza

1 / 2 people

from

50€/night

(1 people)

+10€/pers. additional

Kitchen - bathroom - double bed

TV - DVD - Hifi - TNTSAT - WIFI
Cave Manzana

1 / 2 people

from

55€/night

(1 people)

+15€/pers. additional

Kitchen - bathroom - living room - dining room

Bedroom whit 1 double bed

TV - DVD - Hifi - TNT SAT - Wifi
Cave Naranja

1 / 3 people

from

55€/night

(1 people)

+10€/pers. additional

Kitchen - bathroom - living room - dining room

Bedroom whit 1 double bed & 1 simple bed

TV - DVD - Hifi - TNTSAT - Wifi
Cave Oliva

2 / 4 people

from

70€/night

(2 people)

+20€/pers. additional

Kitchen - bathroom - living room - dining room

2 Bedrooms with 1 double bed

& other with 2 simple bed

TV - DVD - Hifi - TNTSAT - Wifi
Cave Almendra

2 / 8 personnes

from

80€/night

(2 people)

+ 20€/pers. additional

Kitchen - 3 bathrooms - living room - dining room

2 Bedrooms with 2 double bed

& other with 4 simple bed

TV - DVD - Hifi - TNTSAT - Wifi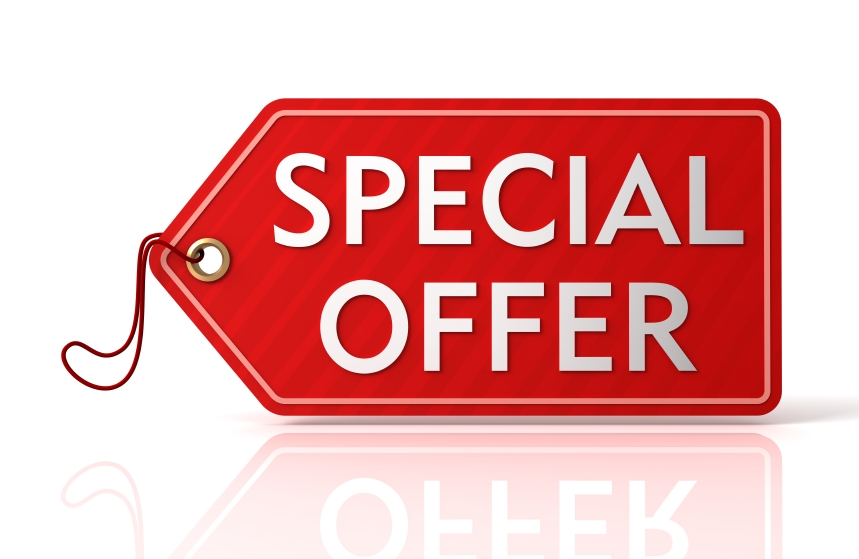 Prices all inclusive:
Renting, energy, final cleaning, linen, pool access (in season), WIFI, firewood for the fireplace
30% deposit on booking, balance paid 15 days before your arrival.
Book only on our web site on-line, the calendars are updated.

Thank you for not book with Booking.com, you paid more, not me!