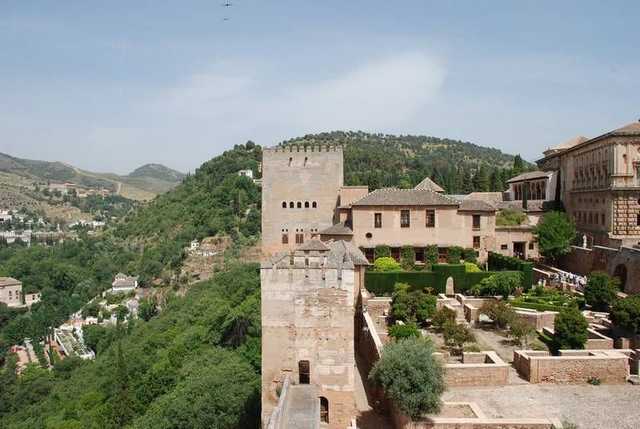 The Alhambra, an absolute must!
In Granada, one finds 5 natural reserves and a national park.
The Alhambra. Listed under the World Heritage Sites list of the UNESCO is indisputably the most well-known monument of the city and one of the most visited in Spain.
It has a defensive area, the Alcazaba, the Nasrid Palaces, named after the Dinasty of the Kingdom of Granada, and the Gardens of the Generalife.
There are 10 things not to miss in Granada!