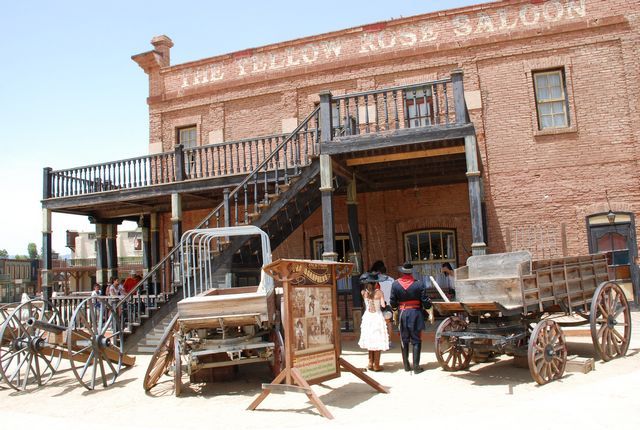 The desert of Tabernas is largest of Europe, it is not a desert like the African ones, invaded by sand and dunes, but an immense series of arid hills where only stones and dust grow.
Perhaps you think you don't know Tabernas? You do! In this region most of the Sergio Leone westerns were shot and a considerable amount of other films.
So, you've probably seen these unique landscapes of desolation and nothingness; but Tabernas offers much more than this image, it is a desert rich in fauna and in history and you will find a unique light quality for photographs resembling no others.
At Tabernas, you can visit Texas Hollywood (old studios of shooting American Westerns) with its post carriage and saloons.