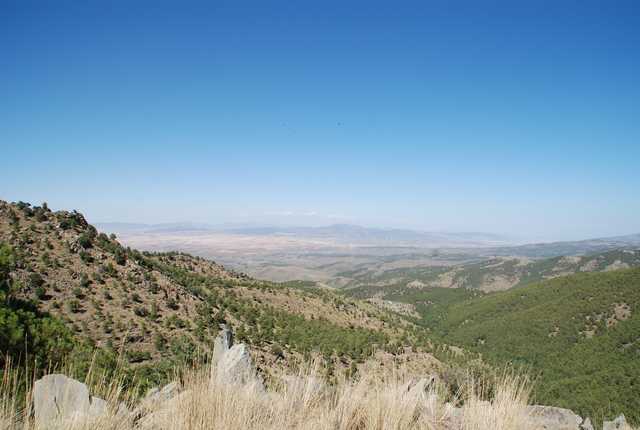 Sierra of Baza at 15 minutes by car:
From a semi-desertic climate, you pass into the forest and the mountain streams.
Beautiful excursions are organized in mountains.
The natural reserve of the Sierra of Baza is located in the eastern zone of the province of Granada. It covers a surface of 52.337 hectares and has mountains with an altitude of more than 2.000m.
The level of moisture is more important than in the neighbouring zones .
The park has a large variety of fauna, the mountain cat and other animals can be seen there.
The most popular activities are: botanical excursions, climbing, walking excursions and mountain biking.